Marcello IK2DIA SK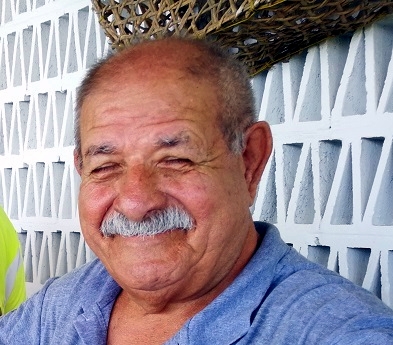 It is with deep sorrow that we announce
the sudden passing of Marcello IK2DIA.
He left us after 20 years of DXing together:
a keen ham,a great IDT team member and a splendid, lovely person.
We all miss you, Marcello.
Chad last News
---
---
---
---
The DXpedition in Chad TT8RR and TT8XX
has been postponed to next year,
Covid 19 situation permitting.
73 IDT Team
---
---
---
---